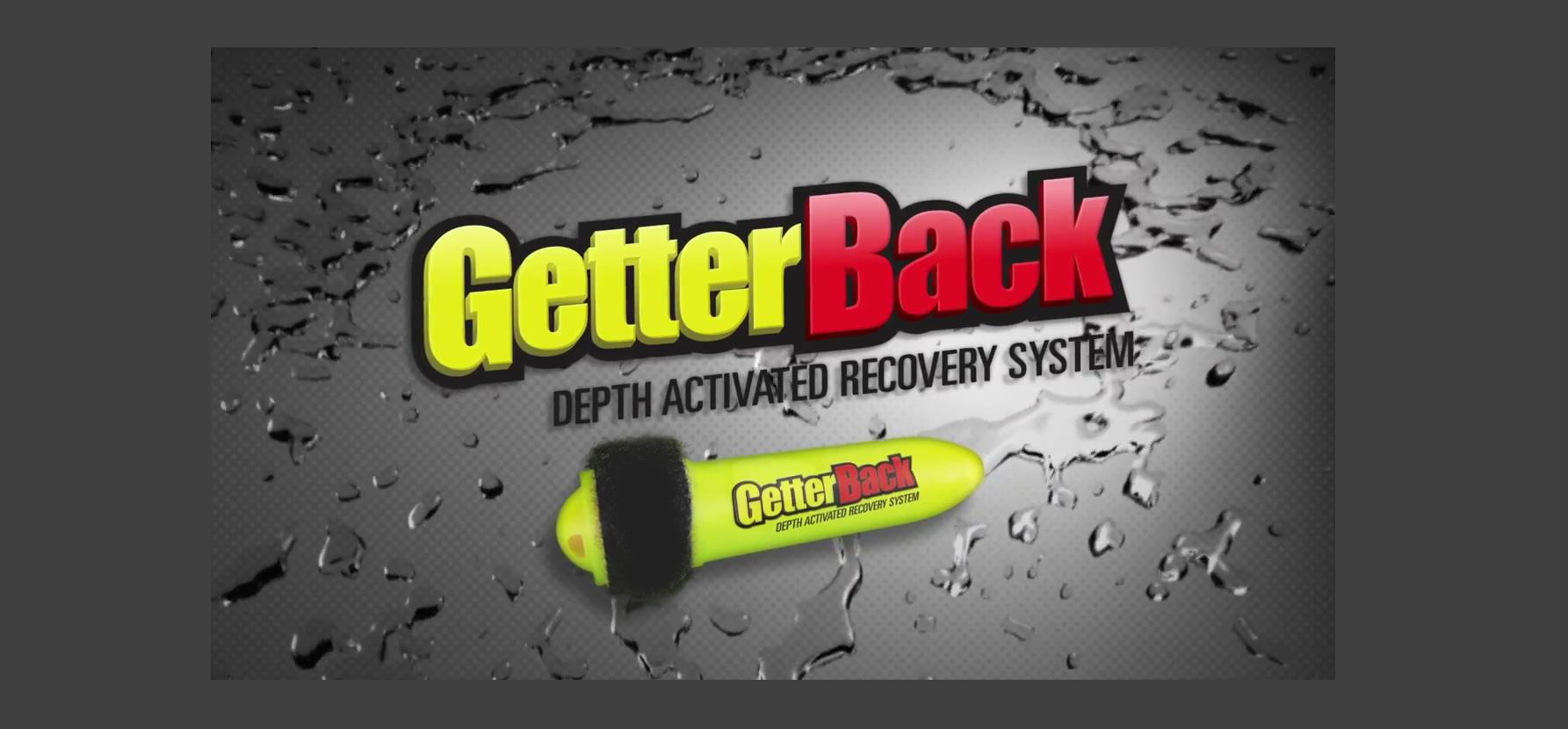 Now with a faster release time and quicker recovery!
And free shipping in the U.S.!
We just finished making new enhancements that reduce the and we're
happy to say that GetterBacks are now back in stock and on Amazon!
(Our GetterBack product is made by us in America and only sold here and on Amazon. Don't be fooled by any websites selling a made in China, five year old yellow discontinued version of the GetterBack product for less than $39.95. These sites are selling old expired product and are fraudulently using our new version images and video on their site.)
GetterBack for Drones.
Watch the Video here.
GetterBack for Fishing Rods
and other gear.
Watch the Video here.